The Advanced Skills Academy courses offer flexible training options. All courses allow you to study the theory component of the course at your own pace, in the comfort of you own home or workplace.

The hands on practical course components are conducted onsite at our ​Gold Coast or Brisbane CBD locations, with our highly experienced and qualified educators.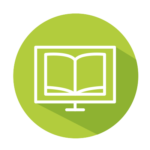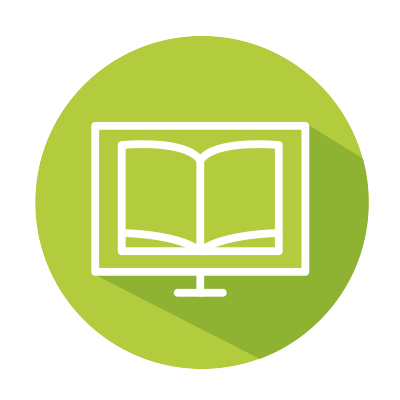 Balance study + commitments

By offering you guided online and handbook study options, you can complete the theory section for the course with flexibility. Ultimately, this allows you to effectively juggle the demands of work, study and commitments
Assessment + advancement
There will be a range of assessments required throughout the course. These ensure you are ready and hold the right level of knowledge to move on to the next stage of your training. By competently completing your assessments we know you will be able to confidently deliver the best outcomes for your client.
Here to help anytime
Theory modules are critical to your practical training success. All theory components are undertaken prior to your arrival at the academy. If you do however, have any questions throughout your distance learning, our team are always available to promptly assist.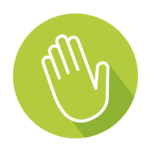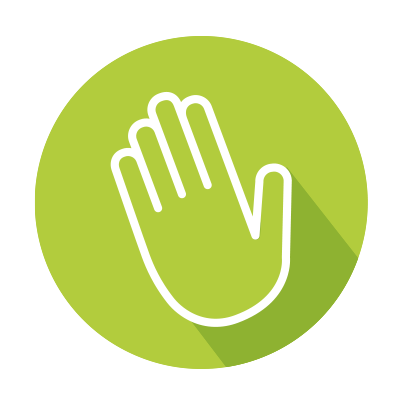 Hands On, Practical Training
Low student teacher ratios
We offer all of our courses on a 3:1 student teacher ratio. This allows you to have clear access to the course educator, along with a valuable, extensive hands-on training experience. A ratio of this size, also allows you lots of practical experience and the opportunity to observe your fellow students, allowing you to learn from their treatments, questions and clients.
Practical experience
Throughout your practical training with us, you will gain experience treating multiple clients. This helps you to understand the different skin types, symmetry and how this differs per person. You will also learn how to effectively create a treatment program that is specific to your clients skin, because every skin, facial structure and treatment area is different, which is extremely important to understand.
Confidence in your treatments
It is important that before you leave The Advanced Skills Academy you feel confident in your training and course outcomes.
We always aim to exceed to expectation to ensure you feel supported and that you have the
appropriate level of skills before your final day of training with us.